Emergency Heating Repair Services Available 24/7 All Over Bergen County. Just Call & We'll Be There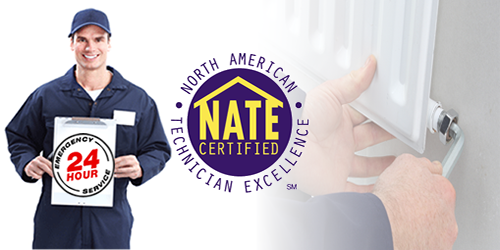 There are situations in your every day life when you simply can't wait a few days for a heating repair company in Bergen NJ to call you back. And when you are in such a dire need of an emergency heating services in Bergen NJ, we are the ones who you can depend on! Heating Bergen County NJ is here to get the job done quickly, efficiently and always at an affordable rate.
Our highly trained team of technicians at Bergen Heating is always there for our customers. The well being and safety of our clients' homes and commercial buildings as our top priority. It's because of this dedication and effort that we are able to offer several emergency heating services in Bergen NJ for virtually any type of heating system, anywhere in Bergen County. From emergency boiler repairs, to furnace and full HVAC system repairs, we can get the job done quickly and on schedule.